Today we will discuss the top 3 pdf editing methods by using only free sources.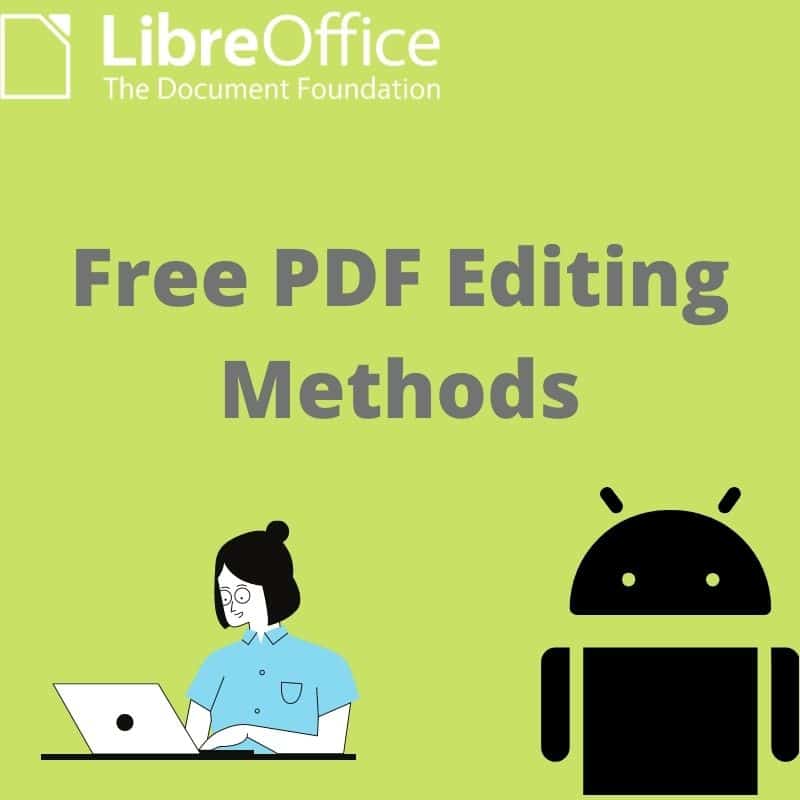 Basically, we can do this by using some software, apps, and online editing platform.
By using this method pdf editing is too easy.
As I mentioned before today I use only free source to edit.
Now I described the process to edit, today we use one open-source software named libra office, few android apps, and an online pdf editing platform docfly.com
1st Method Online PDF editing Platform
 First of all, browse docfly.com website and find the button "click to upload your file"
Click this button and upload your pdf file which you want to edit.

After uploading this file will show on the list, select that file and click "Edit PDF" icon above the left side

After that file will see on Windows, you also see some editing options like select, draw, link, Highlight, etc. then edit, as you required.
After complete editing click Save -> export -> Download new updated PDF document.

2nd Method PDF Editing Free Software
To have this software go to libreoffice.org
Click Download now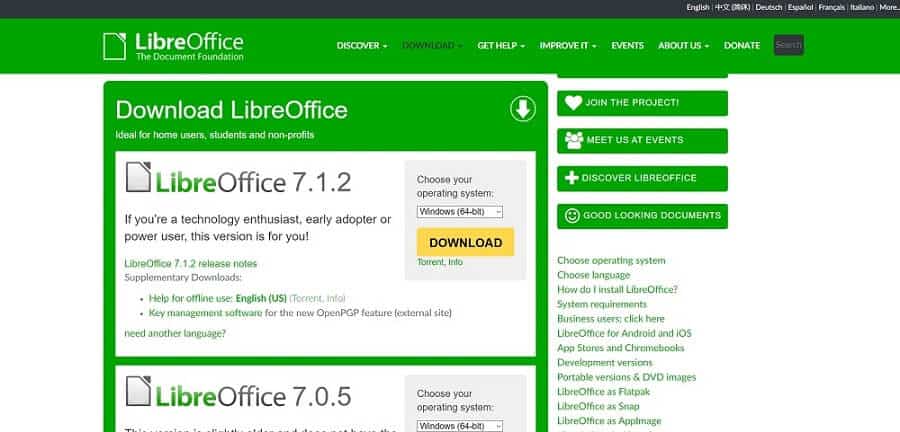 Select your operating system and click Download
Then you will see below massage
"Your download LibreOffice_7.1.2_Win_x64.msi (313 MB) should begin shortly.
Please click the link if it doesn't start.
You can also manually pick a mirror. Or choose another language."
After completing the download, install this software, then run this software
We gonna see the below interface.
Click Open file and chose your desire pdf file, which you wanna edit
In the top ribbon, you will find all required features like "File, Edit, View, Insert, Format, etc."
Double click on that text or image which you want to edit.
After completing editing click on File-> Export and select PDF as format and
type file name -> click save.
OR
click on File-> Export as -> Export as PDF
Done. Your PDF editing is completed.
3rd Method edit on Android mobile
If you want to edit your pdf file through an android mobile phone
You need one of these three apps
Write on pdf
Xolo
Office suite
To get this app you have to go google play store, search for this app and install it.
Besides these apps, you will found many more related apps on the google play store.
So finally you have to learn these 3 methods, where you can customize or edit your pdf document through software, apps, or online platform without any software.
Let us know in the comments if you know any other option to edit pdf files.